TOUGH ON WORK, EASY ON THE WALLET
The New Holland WORKMASTER™ 33 and WORKMASTER™ 37 Value compact tractors combine top performance with top value. They're built tough, are easy to operate and offer the features and options that suit your needs. No matter how you equip your WORKMASTER Series Tractor – with the gear or hydrostatic transmission – you can be sure you're getting the absolute best value for your dollar.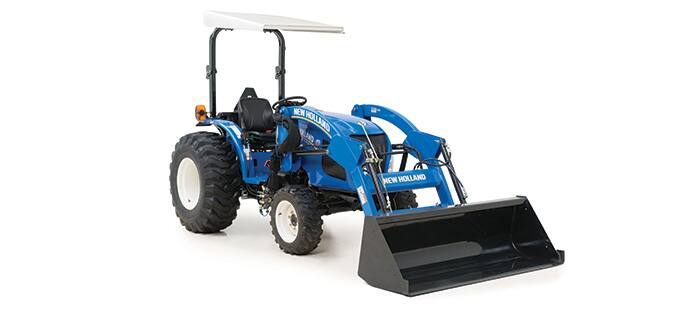 WEILD THE POWER THAT TAMES TOUGH JOBS
RELIABLE PERFORMANCE, QUALITY CONSTRUCTION Your WORKMASTER 33 or WORKMASTER 37 tractor will give you years of dependable, trouble-free performance. The rugged, 3-cylinder, diesel engine uses a cast-iron block and heavy-duty internal components to produce reliable horsepower and excellent fuel efficiency. The engine responds instantly to pull you through tough conditions.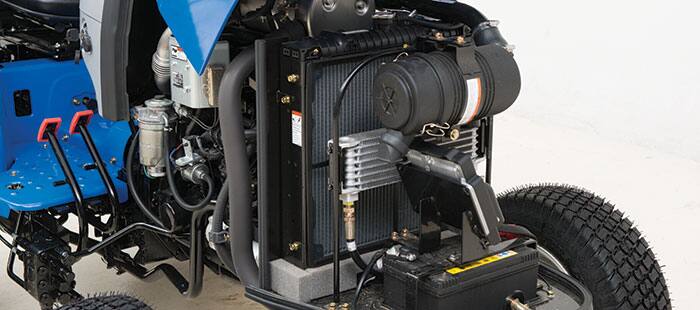 GUTSY DIESEL POWER
Power you can count on is provided by three-cylinder diesel engines, which you'll appreciate during tough jobs like cutting, tilling, or blowing snow. Displacement is 91.3 cu. In. on both the WORKMASTER 33 and WORKMASTER 37.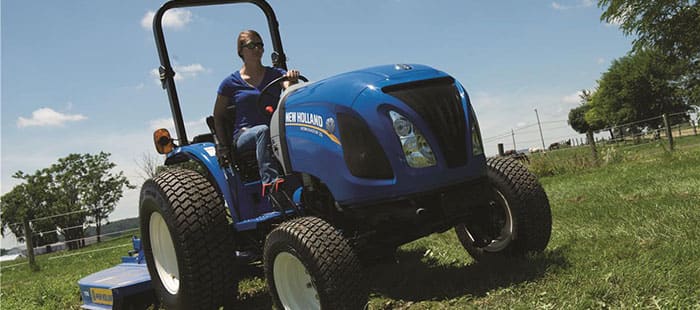 HEAVY-DUTY THROUGH AND THROUGH
A cast-iron block and heavy-duty internal components reduce heat and wear during operation for extended engine life and improved fuel efficiency.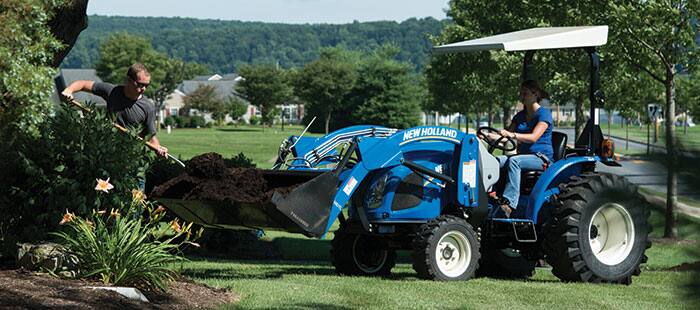 A BIG-TRACTOR BACKBONE
Heavy castings for the engine, transmission and rear axles provide exceptional durability.